UPGRADE YOUR SELF-AWARENESS WITH MIND YOUR MATTER
MIND YOUR MATTER WORKSHOP SERIES is designed to help teenagers work on their mental health on day to day basis. Small decisions and problems can bring a lot of negative emotions and stress in one's life. This workshop is designed to help your own mind in day to day life.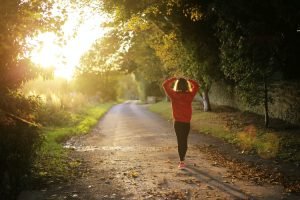 REJUVENATING YOUR SELF ESTEEM
THIS COURSE WILL ENABLE YOU TO
WHAT STUDENTS SAY ABOUT COURSE?
This course goes beyond simply addressing techniques by which you can manage anger. It addresses the foundation of anger (perception) and provides insight and tools with which we can self-examine in our daily lives, allowing us to fundamentally shift our perception and consequently rid our lives of anger's control.
An "eye opening" experience for sure. I never understood where my anger comes from or the impact it has had on my relationships with others until now. The combination of awareness and understanding the types and cause of my anger has been very helpful. I have started the exercises and they seem to be help make me more peaceful and less anxious.
I used to stammer and hesitate even to speak at my home or among my friends. I used tohave lot of negativity and jealousy for people who could communicate easily.After this course, I am able to take that step from 0 to 1 of being a better human. REACH OUT TO US AT 9802848899
Follow Us On Social Media: