PERSONAL FINANCE & MONEY EQ
THIS COMPLETE PERSONAL FINANCE COURSE is 3 courses in 1: Save More Money, 2: Protect More Money, 3: Make More Money.
No prior finance or accounting experience is required to take this course. This course on personal finance covers topics like, How to analyze and significantly decrease your personal expenses so your net worth increases significantly in the long run. More than 100 ways to help you save much more money. How very small savings habits changes lead to fortunes later in life!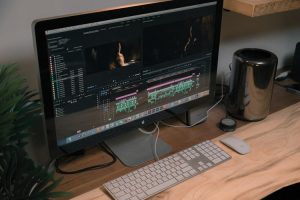 Understand if You Should Hire a Financial Advisor
Understand Risk Management
How to Create Your IMPROVED Income Statement
Use Quicken on a PC to Manage Your Money
Protect Your Money by Making a Monthly Budget
Understand Why and How to Pick Investments from Index Funds
Introduction to Your Most Important Personal Investment
THIS COURSE WILL ENABLE YOU TO
WHAT STUDENTS SAY ABOUT COURSE?
This program allowed to be more confident and authentic. I have also applied some techniques on sustaining the conversation. I am grateful that I took this course! More than learning on how to be an inspiring communicator, this was a journey of self discovery.
I learned so much from this course. This has allowed myself to open up in my classes,ask questions confidently.I am able to express myself freely and with conviction.
I used to stammer and hesitate even to speak at my home or among my friends. I used tohave lot of negativity and jealousy for people who could communicate easily.After this course, I am able to take that step from 0 to 1 and communicate without fear. REACH OUT TO US AT 9802848899