UNLEASH THE LEADER INSIDE YOU WITH ULTIMATE LEADERSHIP COURSE
Would you like to develop proper Leadership skills but do not know how? And would like to learn how to not become a bossy, self-entitled leader but an empathetic, honest and forward-looking leader that people respect? Then this course is for you!
This Leadership session is about how to have amazing Leadership skills which will make you the center of attraction wherever you go. It's a unique self-improvement program to help people develop a set of skills (21st century skills such us Leadership, Communication, energy and Creativity) to achieve personal and professional success.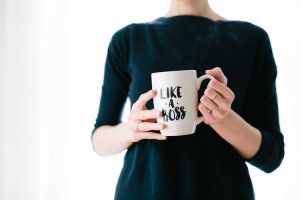 Advanced Transformation Skills
Deal With Team Issues Fast & Effectively
Eliminate Old Lies & Misconceptions About Leading
Gain New Empowering & Effective Beliefs & Values
Gain Powerful New Skills To Help You Excel
Improve Your Relationships With team
The Secrets Of How REAL Leaders SUCCEED
How To RISE Above the Ordinary Leader
THIS COURSE WILL ENABLE YOU TO
WHAT STUDENTS SAY ABOUT COURSE?
The classes have been very informative with lots of things to take away. They have specially been engaging and fun to attend to and it provided a break from all the mundane online classes throughout the day.
Leadership class was an interesting class. Thank you for sharing such knowledge with us . We came to know many important things that we must apply in our life. I know this will help alot in my upcoming future
The leadership classes you conducted were truly fun and insightful. I got to learn more about leadership and the aspects it encompasses in the past week than I had in the past. I got to learn that leadership is not only about handing out orders but it is also about working together as a team towards a common objective. REACH OUT TO US AT 9802848899
Follow Us On Social Media: