kickstart your interest in Video Editing.
If you are looking for a Video Editing application that will allow you to edit videos however you want them, Adobe Premiere Pro is the best answer. Premiere Pro is used by professionals across the world for every type of production from business & marketing videos, music videos to documentaries, feature films. This Video editing course is the best way to jump right in and start editing. In this complete guide to Adobe Premiere Pro video editing course, you'll not only learn all of the editing tools available in Premiere Pro but also how to edit with the mindset of a professional editor.
Start a project with the right settings for any type of video, from any camera.
Edit your videos, and make them more dynamic with cutaway footage and photos.
Design clean and professional titles for your videos.
Add motion to your titles, photos, and videos... making them more visually interesting.
Color correct your video to fix issues with white balance and exposure.
Add a feeling to your video with color grading.
Apply visual effects such as stabilizing shaky video& removing grain
Edit Green screen footage and, add backgrounds
By the end of the course, you'll have edited your own short documentary using either the supplied footage (video clips, photos, graphics, music, etc.) or your own footage!
THIS COURSE WILL ENABLE YOU TO
WHAT STUDENTS SAY ABOUT COURSE?
The course explains thoroughly how to use Premiere pro for different tasks in video editing.Excellent course, well explained and made essentials easy to understand. I will surely recommend it!
I have been able to edit my Youtube Channel Videos smoothly.it seems pretty good to me. I hope I am gonna learn the basics quickly and upgrade my work knowledge through this.
This is the course I've been looking for! Fantastic. One of the best course that I got. Perfectly expained.T his course has been great to really give me the foundation I needed to take my edits to the next level.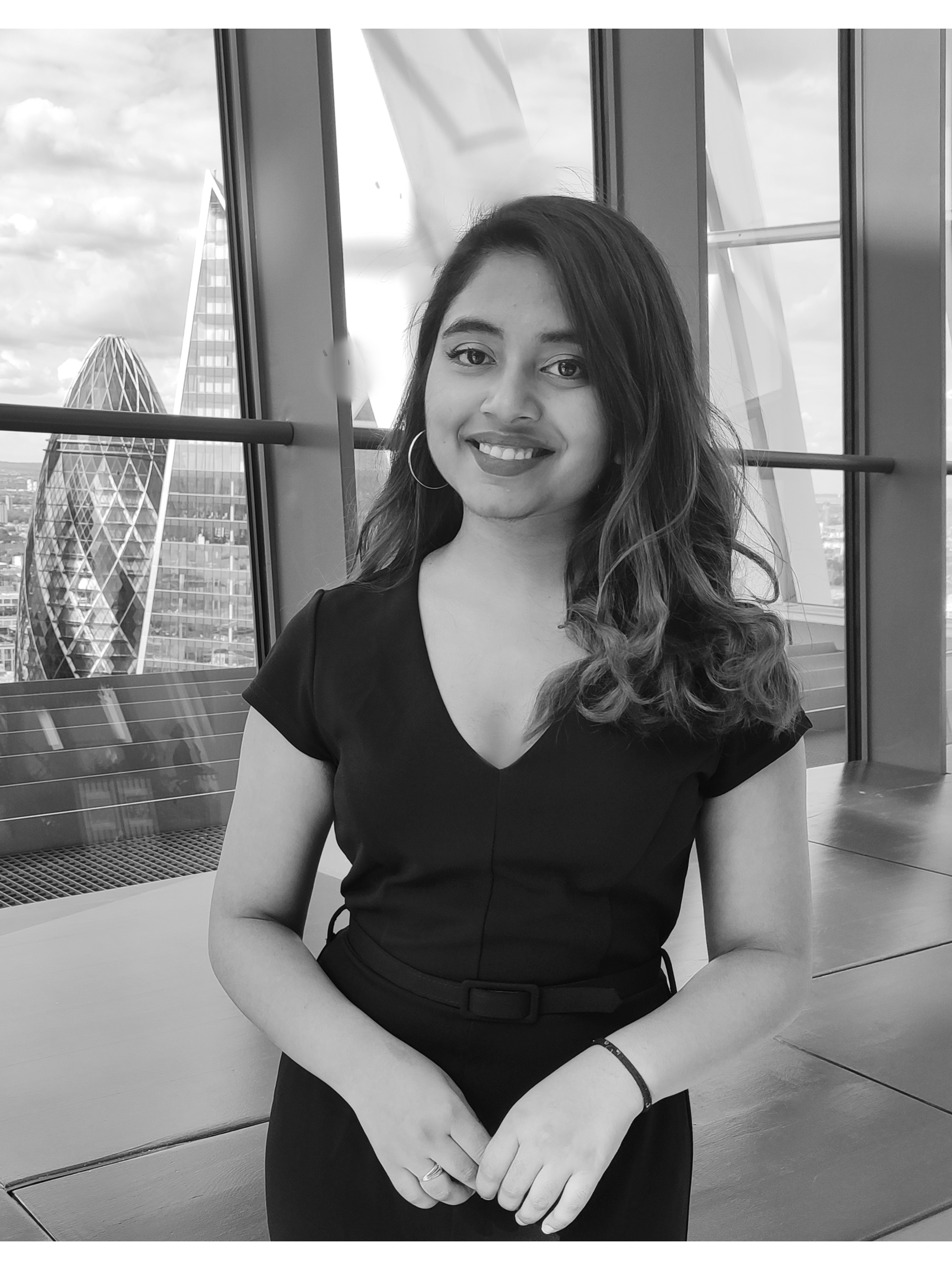 Nishu Agarwal is a professional and experienced Adobe Premier Pro trainer. She is a scholar who did her major in marketing from London Metropolitan University. Professionally, she is a digital marketeer and a Youtuber. She is passionate about educating individuals with real-life skills that matter the most. REACH OUT TO US AT 9802848899
Follow Us On Social Media: