Become a world class speaker, Inspire and Influence People and leave Impact with your Message.
Have you ever dreamt of becoming an amazing speaker who can communicate ideas confidently among groups of people? 
If so, you're on the right track. In fact, numerous studies show that people with strong communication skills consistently enjoy greater income, higher self-esteem, happier families and relationships, and even better health.
Join this course to unlock your abilities of delivering great speeches at your own pace and time. Recieve feedback on your performance from Mannsi Agrawal itself.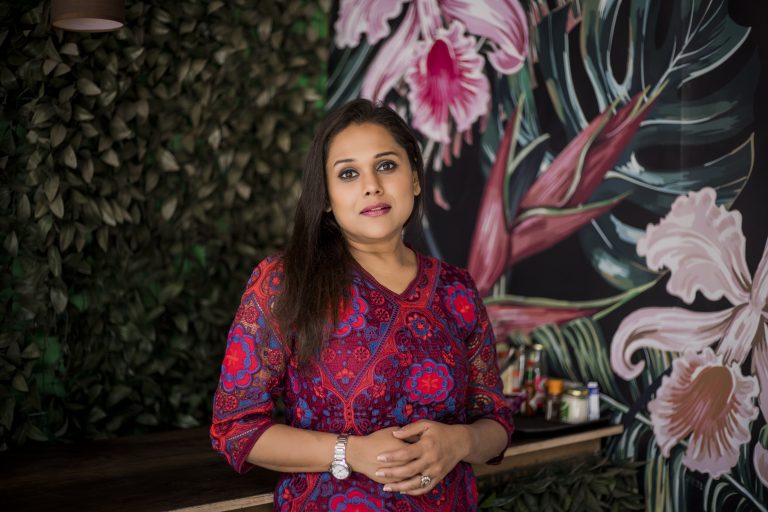 MEET OUR PUBLIC SPEAKING COACH
Become a Public Speaking Ninja with Mannsi Agrawal will be an eye opening journey for you which will take away your fear of Public Speaking from your subconscious mind. 
Mannsi Agrawal is an International Corporate Trainer and TedX Speaker and Communications Coach. She has over 11 years of experience .Her clients include National Banks, Insurance Companies and colleges. She has also trained Government Officers, Armed Force Officers, Chartered Accountants, Doctors, School Leaders at and Dentists. She has also trained many national beauty pageant winners for international pageants. (Miss Universe and Miss Earth International). 

Get Basics of Public Speaking
Mastering the power of your voice and message
Writing great content because
'Content is the King'.
04. Learning various facial expressions and body languages to deliver speeches.​​​
Define Your Listener's Experience
Using storytelling as a tool to enhance your speeches.
Learn how to engage audience and grab their attention throughout speech.
Deliver an Amazing Speech and Receive Feedback
THIS COURSE WILL ENABLE YOU TO
EXPERIENCE WITH MANNSI AGRAWAL REACH OUT TO US AT 9802848899