BRING HOLISTIC LEARNING AT YOUR SCHOOL
We partnering with schools throughout the year to bring holistic learning curriculum directly to the students through online learning.
BRING THE FUTURE OF EDUCATION
TO YOUR SCHOOL TODAY
A curriculum designed to unlock student's full potential, and equip them with advanced real-life skills that most education systems have not yet explored. Join Learn Infinity for Schools to achieve more engagement and higher performance in your students.
We believe in practical bite-sized online learning where students can clearly see the changes in themselves or important areas of their lives in short time.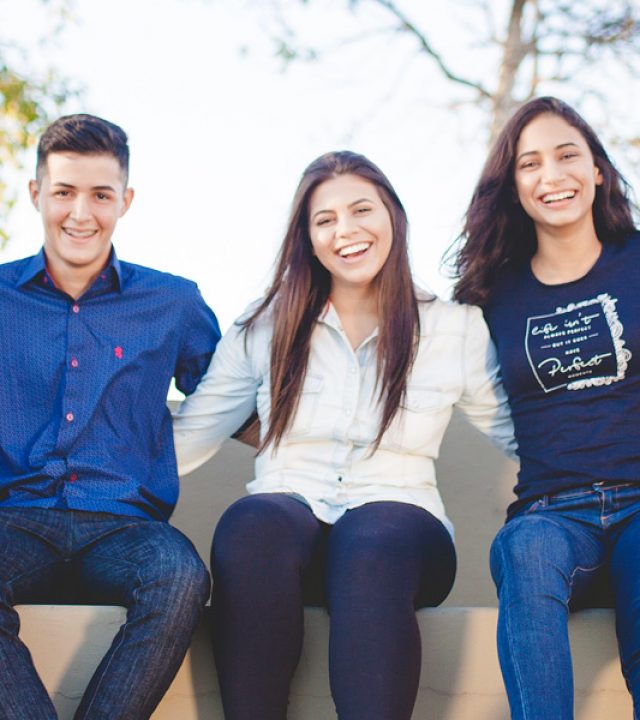 Learning Tailored to Student's Real Needs
We do need-assessment of the school students before implementing any program. We understand their pain point and work on bringing the courses with content they require to uplift themselves from their current state and be prepared for life.
Parent,Teacher,Student Link
We involve parents and schools equally in the learning experience of  child.  Actionable feedbacks and insights are provided to parents and teachers to help them at home and school equally
OUR CURRICULUM FOR SCHOOLS
Emotional Intelligence
Health and Nutrition
Social Development
21st Century Digital Skills
Career Preparedness
Relationship Management and Community Development
Get Free Session on "Growth Mindset in Daily Practice" for your school/organization.
If you want to test our quality of life skills sessions through the demo, you can avail Personalised Session on Growth Mindset as per your school/ organization needs from our Founder. Email us at goyaladiti2010@gmail.com
Happy Faces of Happy LEARNERS
Follow Us On Social Media: