MASTERING AUTHENTIC SALES, NEGOTIATION & NETWORKING
Because life is negotiation. Every time we want to achieve something, we are in a negotiation! As a professional, you are challenged to stay on top of your field AND excel in getting the best deals for yourself, your business, or your clients. 
Sales is all about listening to people and prescribing a solution. With this course you can maximize your sales potential in just a few minutes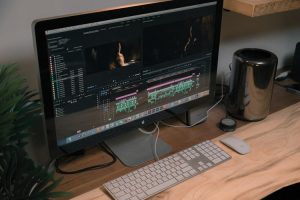 How to sell by befriending customers
Know how to prepare in the most effective way
Close deals with confidence
Understand the selling process and how to master it
Understand how to ask the best questions to get you what you want
Learn the 3 main skills of a Master Negotiator
Feel confident preparing for a sales meeting
Master body language and rapport to build relationships
THIS COURSE WILL ENABLE YOU TO
WHAT STUDENTS SAY ABOUT COURSE?
This program allowed to be more confident and authentic. I have also applied some techniques on sustaining the conversation. I am grateful that I took this course! More than learning on how to be an inspiring communicator, this was a journey of self discovery.
I learned so much from this course. This has allowed myself to open up in my classes,ask questions confidently.I am able to express myself freely and with conviction.
I used to stammer and hesitate even to speak at my home or among my friends. I used tohave lot of negativity and jealousy for people who could communicate easily.After this course, I am able to take that step from 0 to 1 and communicate without fear. REACH OUT TO US AT 9802848899