LEARNING NEEDS ANALYSIS TRAINING FOR SENIOR MANAGERS OF NCELL AXIATA
CORPORATE TRAINING FOR SENIOR MANAGERS
4 Hours of Customized Training Content Was Designed along with a 60-Page Exclusive Actionable Playbook just for Senior Managers of Ncell Axiata to deliver Training on Learning Needs Analysis. The objective was to equip the topmost leaders of this MNC to understand the pain points, gaps and alignment of their Employees growth needs with the Company Needs and help the L&D team to design interventions which would exactly suit the requirements of 1000+ employees.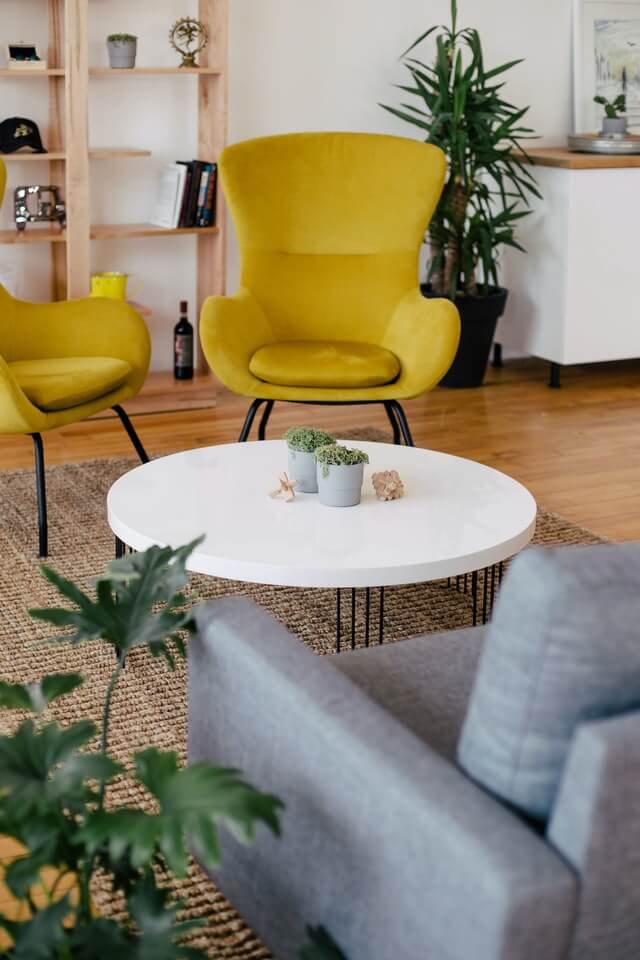 With the aim of connecting the remotest areas of Nepal with digital communication offerings, Ncell has been providing the best-in-class mobile network experience in Nepal since 2010.
With over 1000 employees and lowest turnover rate, Ncell is among the few very companies in Nepal deliberately focusing on improving employee experience along with customer experience.
Ncell wanted their senior managers to be able to identify the need for training accurately that supports the positive development of their team members.
Comprehensive and detailed training content was prepared where the entire needs assessment process was segregated in five basic levels to help the managers identify the training needs of their team members on the basis of importance.
Before making the content, we consulted with the human resource manager and Organizational Development manager.
Major factors like Company Culture, Learner's Environment, Learner's Skill were given maximum priority. 
The content of the training was helpful for managers to create plans for their team members, help them understand the various skills they need, and connect it to the HR job creation process.

Ncell is among the few very companies in Nepal providing customized training experiences and improving their employee experience.
Are You Ready to Take Your Employees Performance to Next Level?
Our Custom Training Courses are Exactly What You Need
Book a discovery call today to discuss how we can work together to create tailor-made training solutions that meet the unique needs of your organization.