DESIGNING TRANSFORMATIVE LEARNING EXPERIENCES globally
We help Corporate L&D Leaders and Development Organizations deliver custom and transformative learning experiences which helps them improve retention and employee performance.
Our solutions help you Saves Time, Optimize Costs and Increase Revenue.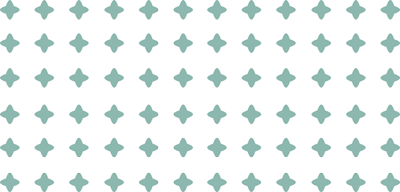 We UNLOCK YOUR
EMPLOYEE'S POTENTIAL.
Are you tired of trainings which leads to no improvement?
Are you tired of low engagement in million dollar trainings organized by your L&D Team?
We have spent the last few years just working with organizations to identify the learning gaps in their company and design learning experiences which not only fills the gap but truly brings in the best out of them. 
3 different Ways we can help you
CUSTOM E-LEARNING COURSE DESIGN AND DEVELOPMENT
Want to get a custom online course designed for your company's employees and stakeholders? 
HOLISTIC CORPORATE
TRAININGS
Super Practical Physical/Virtual Trainings with a no-nonsense approach that are designed to elevate your performance and help to take you decisions from a point of awareness.
L&D COACHING
AND CONSULTING
Want to set up or scale your L&D function? Let us help you strategize and set the pillars for you to make lifelong learning a culture at your organization.
discover our working areas in detail
Mobile Based Custom E-learning
Video Based
E-learning and Animations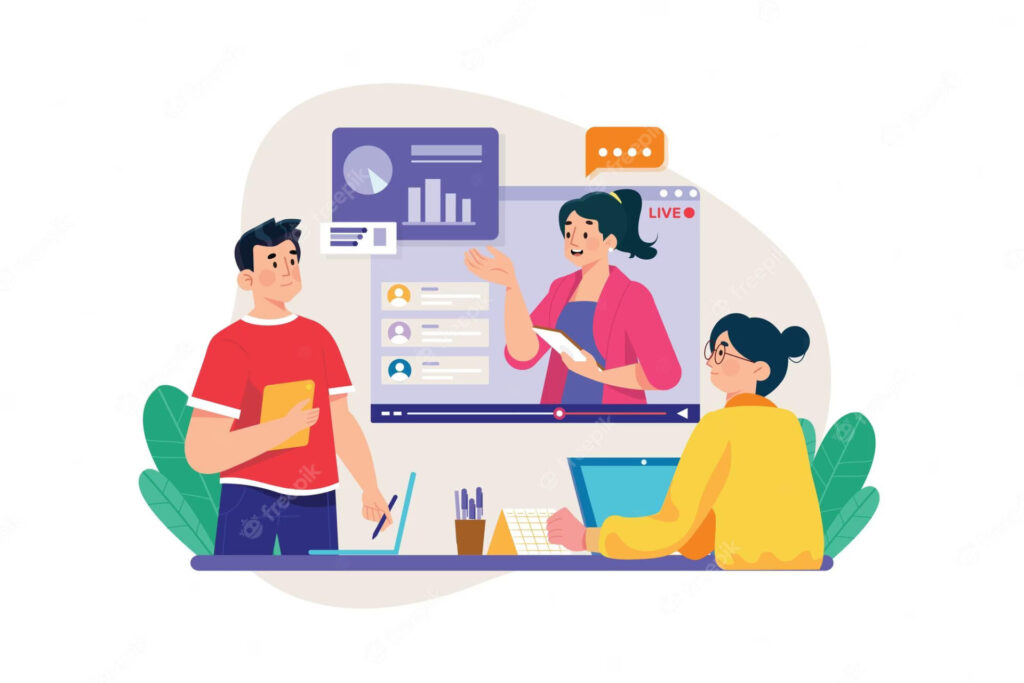 Training Needs Assessment
Intensive Physical Training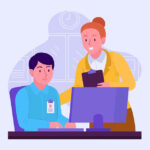 One-on-One Mentoring and Executive Coaching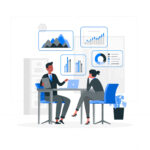 Our mission is to create lifelong learning culture.

Our goal is in every meeting room when they think of Learning and Development, they think of LEARN INFINITY.

Your employees want to grow, we make that happen.

You want to boost your employee performance, we make that happen.

We have helped Top Brands from countries like Netherlands, UK,
Singapore, US, Malaysia, India and Nepal to help their employees grow
and achieve maximum employee performance.

Are you the next?
ADITI GOYAL
Founder, Learn Infinity
50,000+ Professionals across 7 Countries have Levelled Up with Learn Infinity
What Our Clients FEEL WORKING WITH US?
We approached Learn Infinity for the Customer Experience Training and the experience was excellent. From training need analysis to customizing the training as per our requirement, all the processes were precisely taken care of. The training was equally engaging and post-training evaluation and assessment were also done. Aditi's approach to providing training is very passionate and holistic approach is adopted.
Working with Learn Infinity team for our E-learning Courses has been an absolute pleasure. The Personalized approach and attention to detail they provided ensured that our Global team received Top-Notch training that was tailored to our specific needs.Moreover, Aditi's Coaching is exemplary, she worked with our Top Management Leaders and helped us enhance Employee Experience better.
Working experience with Learn Infinity has been commendable as the entire team is professional .Moreover what I loved about the team is their keenness to accept and incorporate feedbacks.We have learned more about the e-learning content development process and some new training techniques during working with Learn Infinity team and its Founder Aditi Goyal, which will definitely be valuable for my profession.
We had a great experience working with Aditi Goyal and Learn Infinity. We found that she is very professional with her work matters. She helped us in handling the learning design and branding of our product 'Mero School'. We realized that we have so many areas we needed to improve after we started working with her. She has the ability to understand what we need and bring it in reality effortlessly.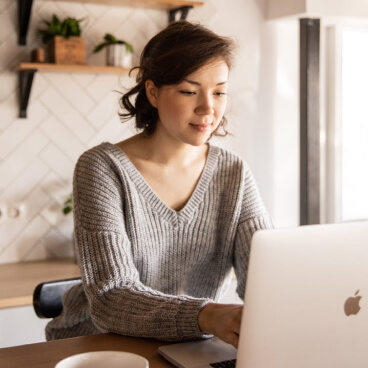 Get Free Consultation to understand our services fit for your school/organization/company.
If you want to test our quality of life skills sessions or e-learning services .you can avail Free Consultation as per your school/ organization/company needs from our Founder. Email us at goyaladiti2010@gmail.com or call us at +977-9802848899
Would you like to start a project with us?
It's very easy to start. Book a discovery call to know more. 
BITE SIZED INSIGHTS
ACTIONABLE TIPS, IDEAS FOR FOUNDERS, HR PROFESSIONALS AND L&D MANAGERS.
DESIGN MAGICAL LEARNING EXPERIENCES
Upskill your employees and community to future-proof their careers.
©2023. Learn Infinity. All Rights Reserved