CHECK OUT OUR CLIENT WORKS
Challenge: When the Nation's Largest ISP Company needs to Reskill it's largest workforce army of Fiber Technicians all over Nepal, you have to make sure the right targets are nailed.
After Extensive Need Assessment and Superb Instructional Design with Mind-Blowing Multimedia Output, it was obvious that we became part of a larger mission than to just upskill.
Goal: To Create A Mind-Blowing Mobile E-learning Course in Micro Learning that would cater to the needs of 5000+ Fiber Technicians in alignment with Company Goals which is relevant, simplified to the care and have 99% Completion Rates.
Result: The Course we designed led to 99% Course -Completion with 94% Post-Course Evaluation Average. Voila!! A New Benchmark.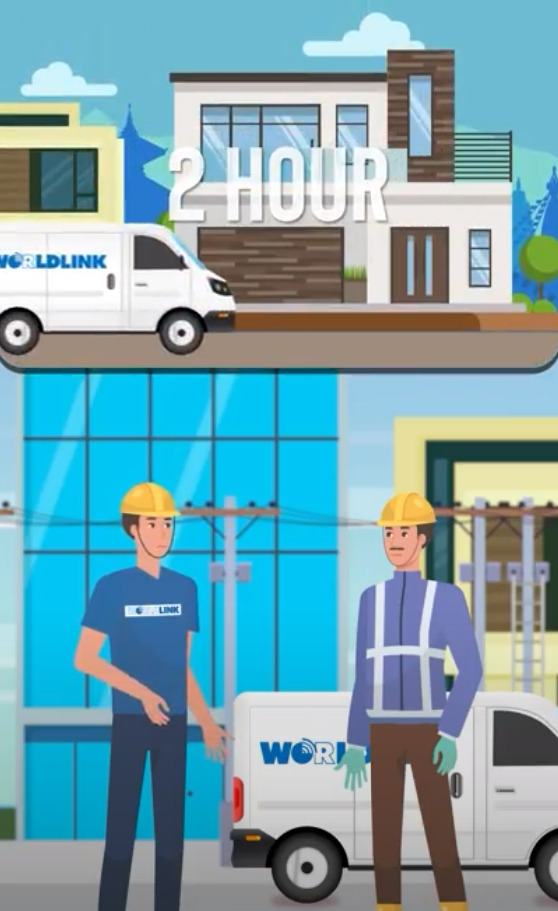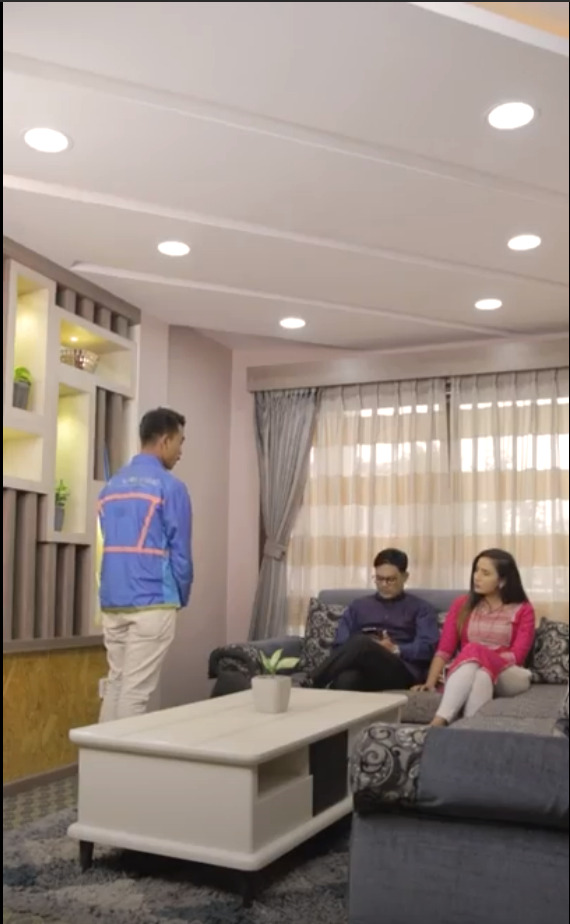 Challenge: Training Needs Analysis often goes vague and biased when it is done in-house. Why?
Because it's not the core job of different department heads plus they are not equipped to conduct it nor given any support. 
Goal: To train and equip the Senior Most Leaders of Ncell Axiata, the largest telecommunication company in Nepal with headquarters in Malaysia on how to conduct Learning Needs Analysis for their team in the scientific way!!
JUST LIKE THE WAY WE DO IT. 
Challenge: Khalti, one of the leading digital wallets in Nepal, was facing the challenge to prioritize 'CUSTOMER FIRST' moto among the customer service representatives which is one of the most prioritized things in Fintech Industry. 
Goal: To inculcate their current "Current First" Approach from Top to Bottom Level of management along with basic communication skills.
Challenge: WASH Alliance being one of the widely spread group of INGO's all over the world are focusing on improving Water, Sanitation and Hygiene Practices in every corner of the world. It becomes extremely difficult to first educate the stakeholders in rural areas who have taken this responsibility. 
Goal: To equip all the stakeholders of Water Systems regarding Asset Management of Water Systems in rural areas of Nepal, Bangladesh, Uganda, Ethopia while delivering the content quality standards of Europe. 
IME GROUP- IME PAY, IME LIMITED AND IME DIGITAL SOLUTIONS
Challenge: Nepal's first licensed digital payment provider IME Digital Solution was facing the issue of delegation among the manages and to design a holistic employee experience.
Goal: The overall goal of the training sessions was to help managers design a holistic Employee Experience at their Workplace and Be an Influential leader to their team members.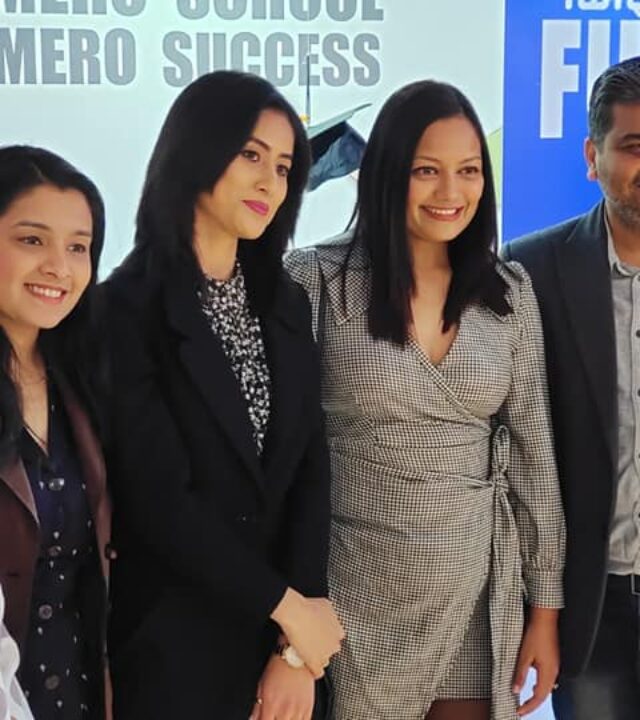 Challenge: A Budding Edtech Platform which has disrupted the market completely by it's variety and in-depth educational courses from K-12 to Engineering and now expanding to every other possible area to bring in the quality and affordability in education. With this ambitious goal, comes great challenges. The primary being how to design and launch to cater to the students nation wide. 
Goal: To design e-learning courses and brand it with positioning as the most affordable yet quality education ever provided to the students of this emerging country.
Challenge: Janaki Technology Pvt. Ltd. (Sparrow SMS), Nepal's leading SMS Service Provider, was facing the challenge of implementing the newly learned sales techniques & strategy effectively.
Goal: Teach techniques related to consultative selling approach along with implementation strategy & reflective techniques to the company's sales professionals.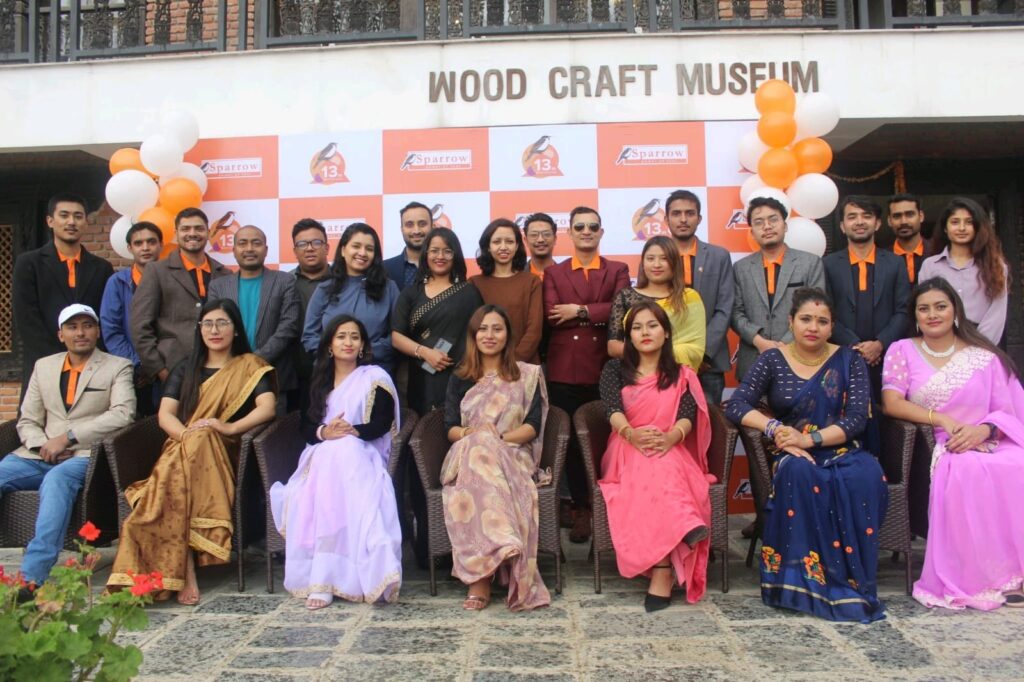 Challenge: Asterdio, a prominent software development company in Nepal, was facing an essential skills gap & active engagement among their developers, which were crucial factors for effective leadership.
Goal: To inculcate their current developers & transform them into future leaders through transformational leadership exercises.
Are You Ready to Take Your Employees Performance to Next Level?
Our Custom E-learning Courses are Exactly What You Need
Book a discovery call today to discuss how we can work together to create tailor-made training solutions that meet the unique needs of your organization.