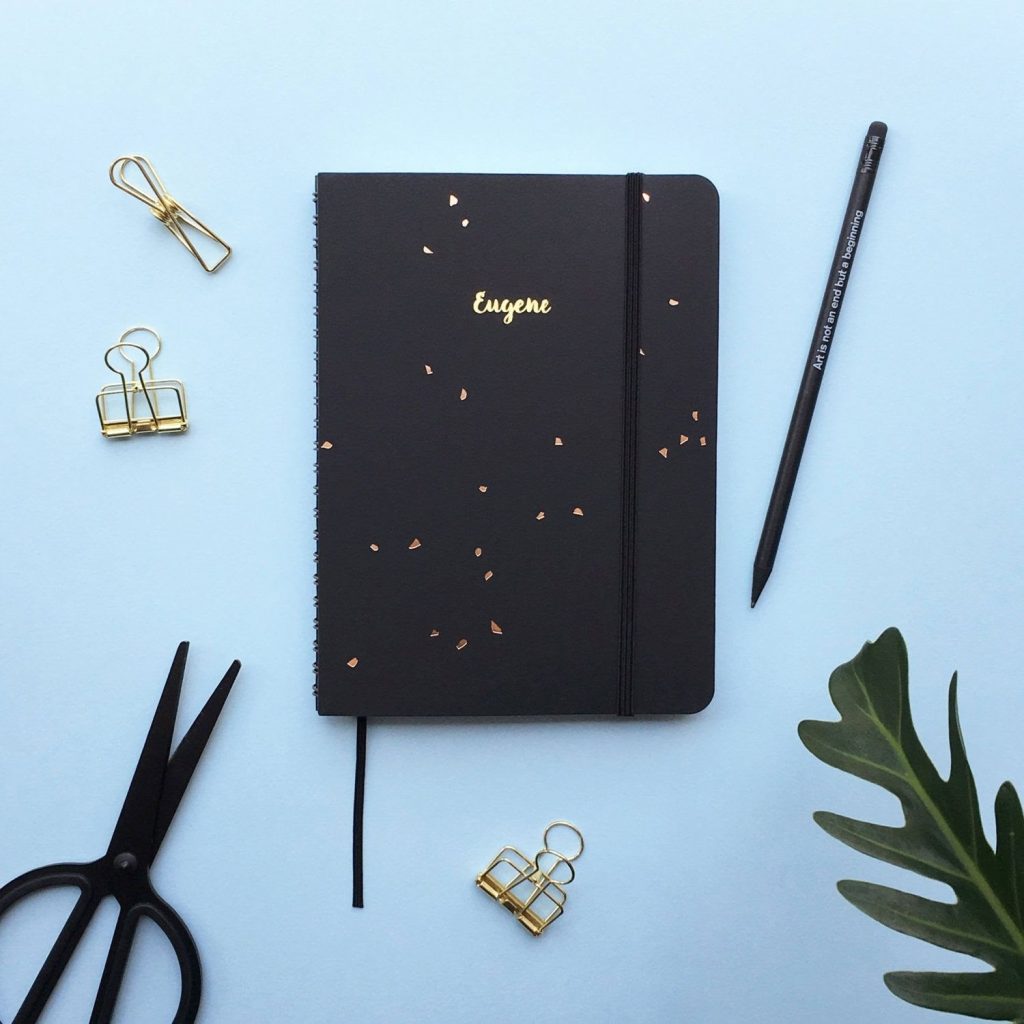 "Keeping a journal of what's going on in your life is a good way to help you distill what's important and what's not."
-Martina Navratilova
| | |
| --- | --- |
| | Table of Contents: |
| 1. | Some ideas on how to start. |
| 2. | How to remain consistent? |
| 3. | Impacts of Journaling. |
Journaling means writing down your thoughts, ideas, experiences, and reflections. There are different forms of journaling and you can customise them as per your personal preferences. it's totally customizable and personal to you.
If you are looking forward to starting a journal and know the benefits of journaling then this blog is for you.
How to start Journaling and what to write?
If you are afraid to ruin that wonderful blank paper then you are not the only one.
Often times we are afraid to write that first letter but we have to remember our journal is a safe place and there is no right or wrong when it comes to writing in a journal. Be open to experimenting and embrace your mistakes.
Some ideas on how to start:
If you are journaling for the first time then you might want to write down all your worries and negative emotions. This will help you let out all the distractions out of your mind and let you relax.
After you have released all your worries, you are now all set to write about your goals and who you want to become. Basically, it's all about replacing all the negative emotions with positive ones.
If you are not comfortable yet to write about your worries, that's totally fine! You can just write down how your day was or make a list of things that you like. 
I have started but how can I remain consistent?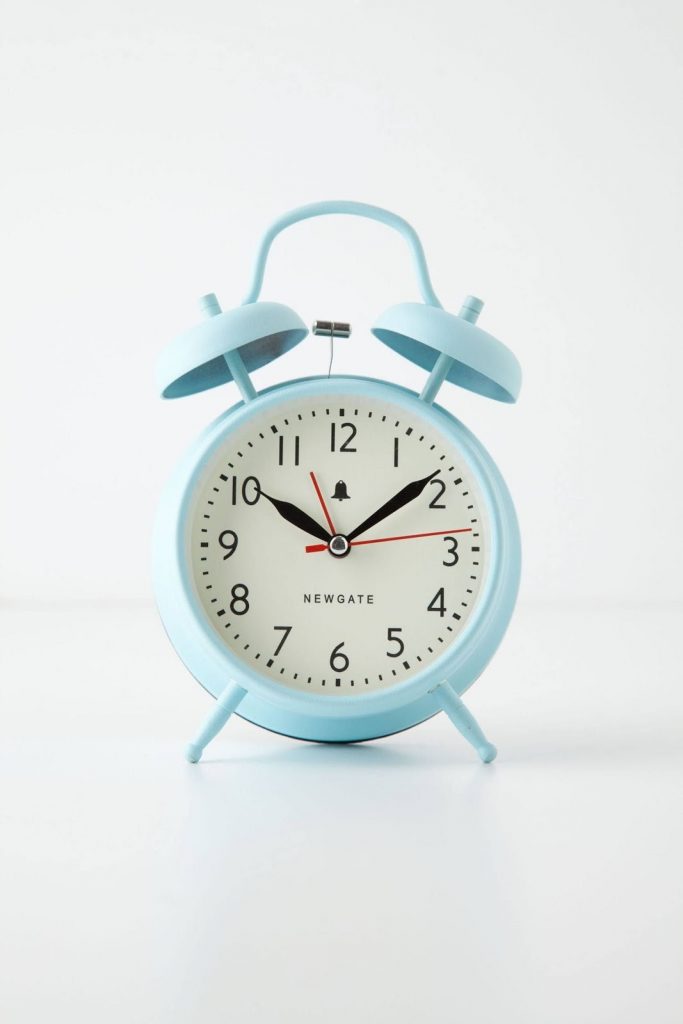 Allocate a set amount of time every day for journaling.
Find a quiet place, play relaxing music, or light your favorite candle. Just create an ambiance that makes you feel comfortable, and makes you feel at peace. turns you on.
"Journaling is a therapy on its own."
What should I write to achieve success?
While journaling is your own little space to write whatever you want but there are few things I recommend you write down to better your life.
Gratitude log: Write down what you are grateful for at the moment every day. Trust me, I practice this and this has changed my life for better.
Write down your goals: By writing down your goals you are 1.4% more likely to achieve that goal. You can write all sorts of goals from short term goals to your crazy big ones.
Write how: Now that you have written your goals also write down how you are going to achieve those goals. This might be difficult but be patient.
To-Do list: Write down all the tasks that you want to complete that day. If you write down something then that gives your mind a signal that it is important and hence your mind will automatically focus on that.
Impacts of Journaling every day
It is proven that journaling helps to release stress.
It keeps you organized and helps you to be more productive.
Journaling helps to improve immune system functioning.
It helps you to feel as a greater psychological well-being.
Journaling helps you to reconnect with your goal.
Conclusion
Journaling every day helps you to keep track of your life and to find more about yourself. Now that you have learned all the basics about journaling, right now is the best time to start.
Let me know which medium do you prefer: a notebook or digital?
(P.S. I prefer the classic method. I grab my favorite notebook, play my favorite lofi music, and let the magic transform myself into my highest potential being.)