Unlike eLearning , the traditional method of learning for employees involves a lot of costs such as cost of learning materials, accommodation costs, venue booking/maintenance costs, trainer's salary, etc. Similarly, there comes an opportunity cost of your time that is wasted on arranging a feasible trainer-employee time and building materials every once in a while.
With the training headache you have, do you realize that your employees are also the ones to suffer as much as you? Employees have to dedicate separate training time in many cases. These physical training sessions are usually non-repetitive. Unless you use on-the-job gamification, employees find it hard to retain the information. Similarly, the long sessions become very tedious and boring.
eLearning for employees can become a game-changer!
Why is elearning beneficial for employees?
With elearning, employees can access their learning materials from anywhere and can start learning at any time with just one click. This reduces some of the common stressors their in life like 
The stress of traveling all the way to the training venue

The stress of burning out

The stress of not being able to give time for family
Once these stresses are relieved, just wait for the magic of their productivity to show up!
Learning at their own pace
With eLearning, there is no pressure of quick learning and application. During classroom trainings, some people may quickly grab the concept while some may take time. It becomes difficult for slow learners to express their difficulty and make the trainer repeat multiple times.
When they learn from videos, they can pause and rewind multiple times without any difficulty. You can also provide them ample of time like a month or more to complete the session in their own pace.
Easy generator says, most people forget at least 75% of what they studied in just few hours. Imagine working so hard to provide an important training session to your employees only to see them forget it all the next day! Will arranging another same session help? Obviously not. 
But, in elearning, your materials will remain there in your LMS. Whenever needed, your employees can get back to it and revise or get that one information at anytime easily. Along with the accessibility, the ability to create a story, videos, sounds, graphics helps them retain information better. 
 Workforce diversity is a common thing today in any organization. Employees come from different background and have different upbringings and hence their choices also differs. A same method of learning will not be effective for all. So, personalized learning can assists learners to learn in their own style.
For example, if your workforce consists of some Nepali speaking people, some Hindi speaking people and some English speaking people, you can create a same content in multiple languages.  You can even use screen reading and text features for differently abled people.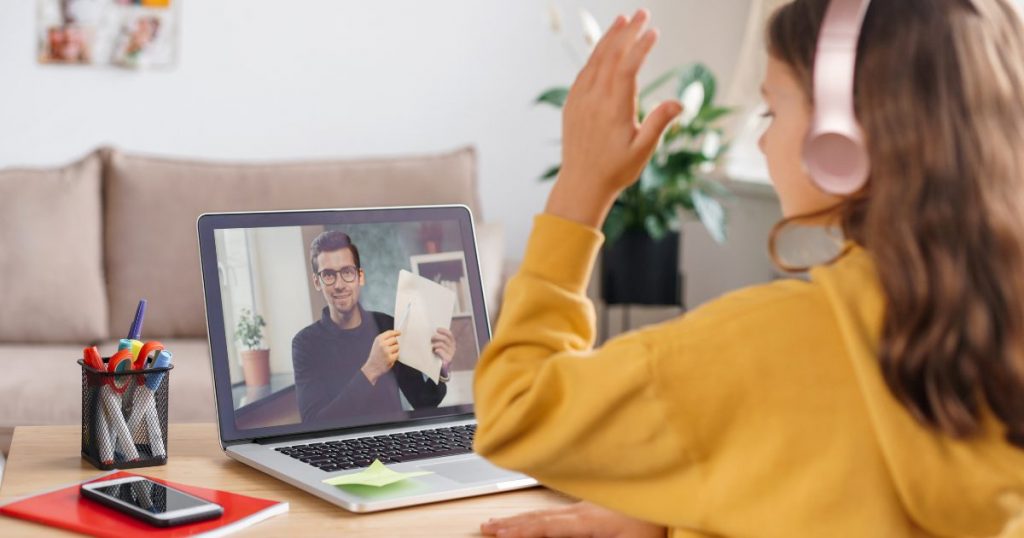 Often organizations fail to understand the importance of employee's satisfaction. If your employees are in constant pressure, you cannot expect them to work with full enthusiasm and potential. If you try to remove the stressors in their life, their performance can really scale up. eLearning is the best way to do so because they pressure of performance haunts employees the most.
Learn Infinity is a team of experts who are committed to bringing end-to-end, web-based, and device-friendly Learning Technologies and Solutions for companies. We build custom e-learning materials according to your need. We also translate and localize our content for the diverse workforce.
Our continuous and real-time e-learning service provides convenience for employees to do their jobs on time as well as train themselves wherever and whenever they can. Check out more about us.