4 best benefits of E-learning for organization
'Employees are a company's most valuable assets.' This is a very often heard and agreed belief. But do you think all employees are equally valuable? Do you think all employees are valuable at all? You'd rather agree with 'Employees who perform well are the company's most valuable assets. So, what do you do with employees that are not performing well? Terminate? Or train them to make them valuable enough?
The traditional method of learning involves a lot of costs such as cost of learning materials, accommodation cost, venue booking/maintenance cost, trainer's salary, etc. Similarly, there comes an opportunity cost of your time that is wasted on arranging a feasible trainer-employee time and building materials every once in a while. 
Amid the training, employees have to dedicate a separate work time. Remember, all these are money, and time expenses are recurring. With all these headaches both the management and employees will burn out even losing the value further. But how can managed learning service help you decline your expenses?
Benefits of working with E-learning design and development team
Controlled cost and time of training
According to infoprolearing, many organizations realized that it was effective to work with external partners for cost-effective programs, so they started to collaborate with e-learning agencies. In-house development takes additional time and effort, and reduction of cost alongside is just impossible.
For in-house development, you will have to recruit and hire suitable employees. Who knows the length of recruitment more than an HR Officer? If you involve your current employees, you'll have to train them. 
If you opt for managed e-learning service, you will do an investment for a considerably long duration which will cost you way less than arranging frequent traditional training.
There is a vast difference in professionalism in operations when a company man develops training plans and when an expert does it. Your employees have to be trained. Who will train them? The experts themselves! So, why include this hassle of the training process when you can directly work with the experts through e-learning for organization?
Experts have a clear understanding of the design and development process. Experts have experience in assessing training for different kinds of companies. They are aware of loopholes and they can identify hidden costs. A managed learning service can put way more ideas and content on your table.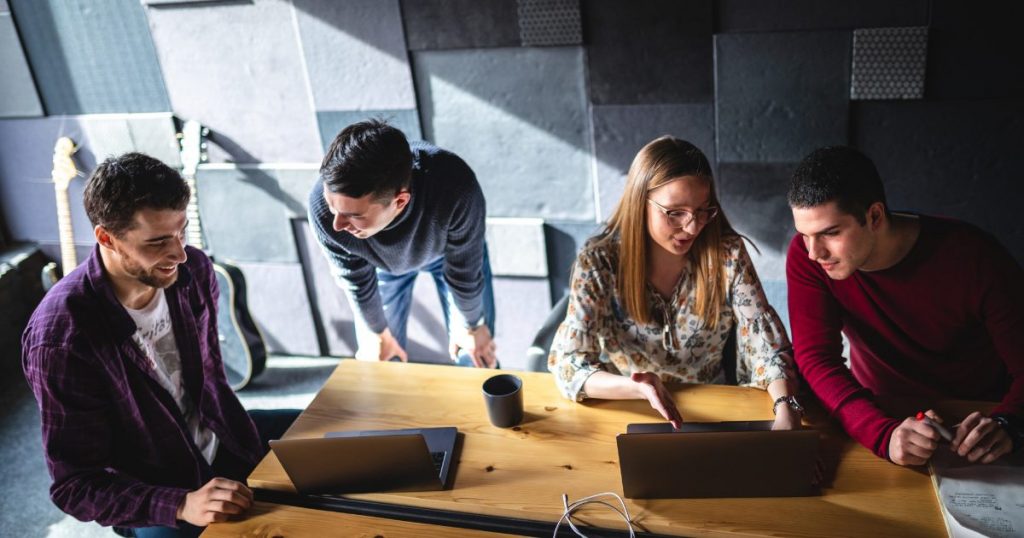 Better assistance to human resources department

Collaboration with the design and development team provides assistance to the HR team that helps them reduce their burden. Divided jobs with a wider range of experiences/ opinions and proficiency can bring up new ideas for employee development.
E-learning for organizations not only assists you in creating content but also assist you in finding the areas for learning, planning the best-suited content, developing the content, and maintenance. So you can completely pass on your headache to e-learning agencies. Check out how Learn Infinity creates learning content for you from scratch.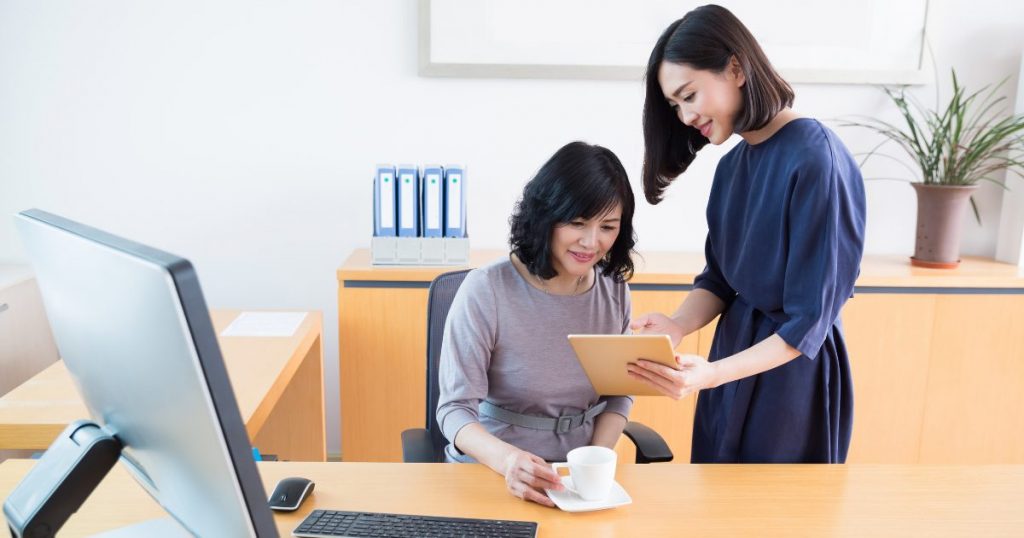 It is a task to figure out who paid attention in the training and who grasped how much, right? But managed learning service provides automated and quick tracking methods of learners' activities.
Experts will help you incorporate tracking features. With this, you can track who completed the how many lessons, who left it midway, and who didn't even start it. After completion, you can also check who retained how much information through quizzes, discussions, etc. The data is automatically saved which can be retrieved and used during appraisals.
Let me tell you a secret. This data can be further used during succession planning because you'll get to know the history of each of your employee's efforts and capabilities!
A service of e-learning for organization aims to make the training process more effective for them. They have the expertise and can solve all your training issues as they arise. Therefore, it is advised to hire a managed learning service for the design and development of learning materials for your employees.