Let's start with: what is onboarding and what does onboarding documentation mean?
Employee onboarding refers to the process in which new employees are integrated into the company.
Whereas, onboarding documentation is a critical component of the employee onboarding process. 
Onboarding document sample consists of documents that provide new hires with the information they need in their new role and become productive members of your organization.
The onboarding documentation should be clear, concise, and easy to understand.
In this blog post, we will cover everything you need to know about onboarding documentation, why it is important for your organization and share a sample new hire onboarding checklist template.
Why onboarding documentation
First, let's understand why we need onboarding documentation.
The goal of onboarding documentation is to provide new hires with a comprehensive understanding of what is expected of them, as well as an introduction to the company and its culture.
One of the primary benefits of onboarding documentation is that it helps to ensure consistency in the onboarding process. By providing new hires with a standardised set of materials, you can ensure that everyone receives the same information and is held to the same expectations. 
This helps to promote fairness and equality in the workplace and can prevent confusion or misunderstandings later on.
Onboarding documentation can also help to streamline the onboarding process for both the new hire and the organization. By providing new hires with all the information they need in one place, you can reduce the number of questions they have and the amount of time they spend looking for answers.
This can help to speed up the onboarding process and get new hires up to speed more quickly.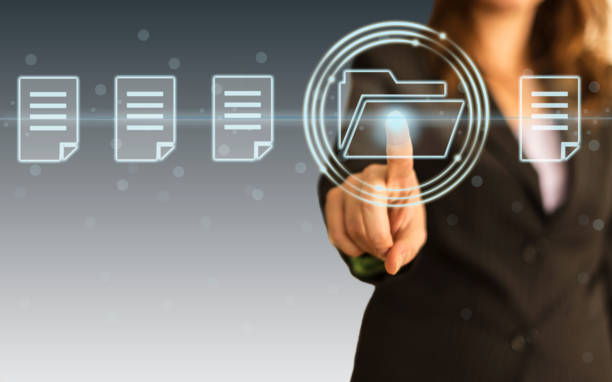 Another benefit of onboarding documentation is that it can serve as a reference for new hires. After they have been with the company for a while, new hires may have questions or need clarification on specific policies or procedures. 
By providing them with a comprehensive set of materials, they can refer back to the onboarding documentation as needed. This can save time and reduce the number of questions they have to ask their managers or HR.
Finally, onboarding documentation can also help to promote a positive employee experience. By providing new hires with clear, concise, and easy-to-understand materials, you can help them to feel more comfortable and confident in their new role.
This can lead to better engagement and retention, which can ultimately benefit the organization.
What documents are required for onboarding
Onboarding document for new employees can include a wide range of materials, such as employee handbooks, company policies, procedures, and benefits information. It can also include information about the company culture, mission and values, as well as details about the specific role the new hire will be filling. These documents can be broken down into four categories:
Company- specific documents
Payroll and benefits related documents
Legal documents
Onboarding documentations are both legally and contractually required and each nation has its own set of legal forms for new employees to complete.
For national and state tax purposes, like salaried employees in the United States must fill out W-4 forms, in Nepal people need to have their PAN number for tax purposes and enrol themselves into retirement plans. 
These types of documents legally must be completed within days of an employee's start date, otherwise, your company could be subject to fines or other penalties.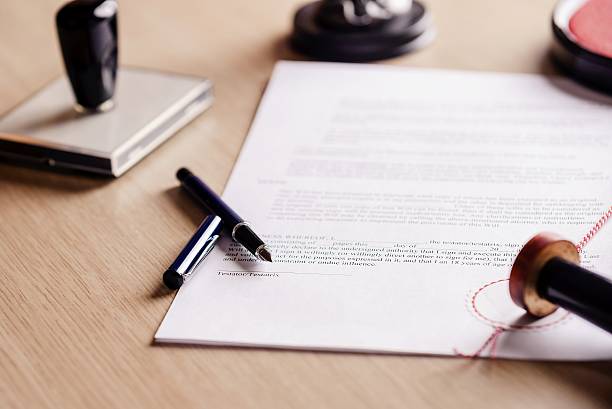 Although these documents vary from country to country, they typically address essentials for employment, such as: leave policy ( sick leave, casual leave, maternity/ paternity leave), government holidays, healthcare benefits, insurance policies, salaries and bonus.
Don't forget to double check the legal requirements required as per the government rules with your HR department such that you don't miss out any essential onboarding document for new employees
Company- specific documents
Company specific documents help new hires understand the company in a better way. It provides details regarding the company's hierarchy, culture, mission and vision statements, objectives and any other important information regarding the company.
These documents can include materials like:
Company's culture, mission, and values statement
Company organizational chart
Non-disclosure agreements
Performance appraisal forms
Job specific documents
There are few job specific documents you need to provide to your new hire while s/he starts their employment which details the new hire of what is expected of him/her:
Employment offer letter
This is your official job offer, and it should include important information regarding job title, job description, starting date, immediate supervisor, starting salary, perks and benefits (if any). 
The employee must sign a copy of the letter to officially accept the position and its terms.
Employment contract
You are required to provide new hires with an employment contract in addition to the offer letter. Their roles and responsibilities are outlined in this written agreement. 
Employment contract can include different elements like employment duration, benefits, non-disclosure agreements (not required, but recommended to protect your intellectual property, systems, and processes), and general responsibilities of the position with wage or salary information 
Payroll and benefits related documents
These documents are prepared to educate the new hires about how they will be compensated, about bonus packages and how they can take advantage of your company's benefits. 
These documents also include information regarding stock options (if any), paid time off policies, healthcare benefit packages for themselves and maybe for their dependents, and other benefits-related documents.
There is a lot of paperwork for new employees, especially during the onboarding and hiring processes. Check the aforementioned documents to see if there is anything missing.
In conclusion, onboarding documentation is an important component of the employee onboarding process. It helps to ensure consistency, streamline the onboarding process, serve as a reference for new hires and promote a positive employee experience. Get your free onboarding checklist template by simply clicking on this link.